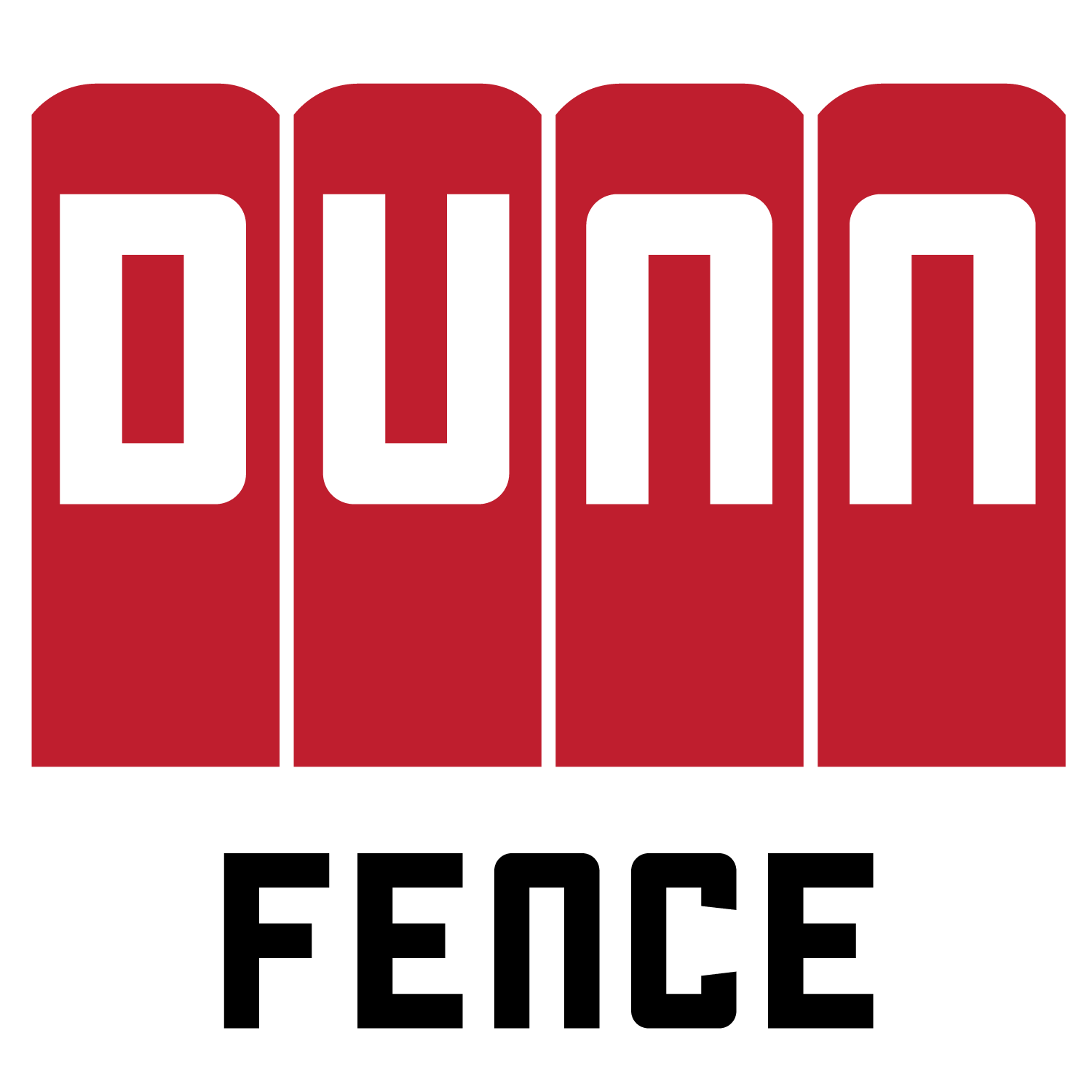 Quality Gate and Fence Company
with Exceptional Customer Service
Official Fencing Contractor of
Dunn Fence - Fencing Dunn Right
Dunn Fence is your #1 choice for fence installation in Woodlands, Tomball, and Spring, TX. Our organization is family owned and operated and we take pride in treating each project as if it were in our own home. We offer a multitude of specialized services such as wood fencing, iron fencing, and aluminum fencing, chain-link fencing, fence staining and sealing, and iron painting for both residential and commercial locations.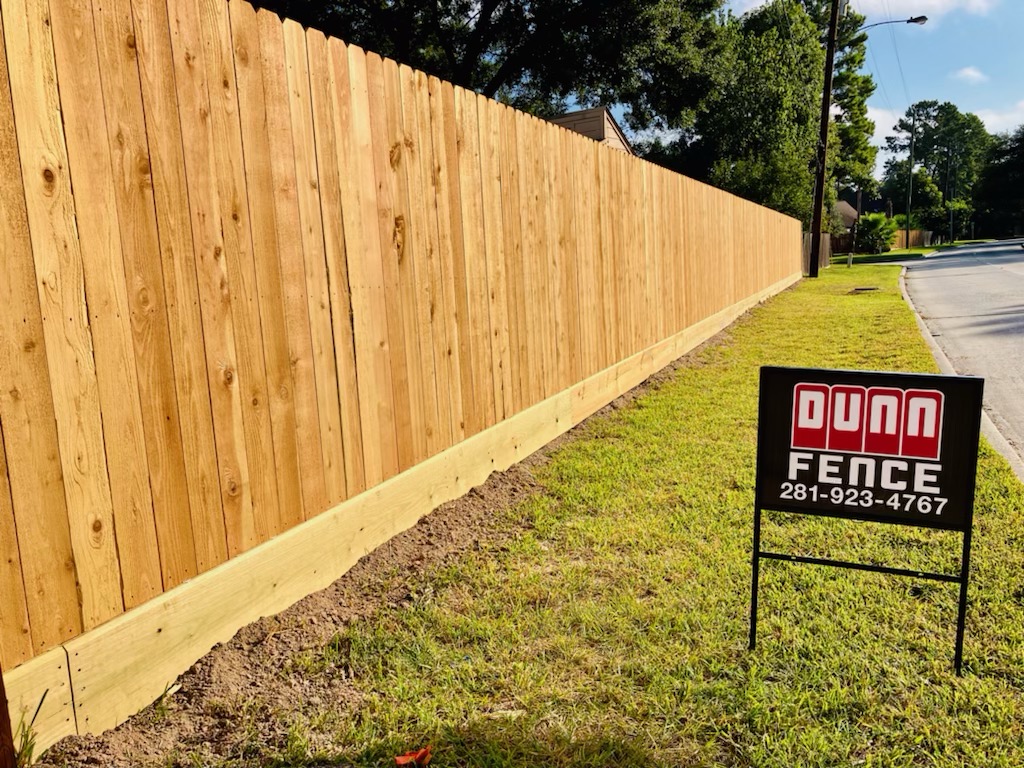 Instant Fence Quote with map imagery. Enter your address to get started!
Let Us Design and Build Your Perfect Fence!
Our team pays great attention to detail and uses only premium specialty tools and materials, guaranteeing satisfaction with every task we complete. Whether it is wood, vinyl, iron, aluminum or custom fencing, we are the best & biggest fence contractor that can create the product and results you are looking for…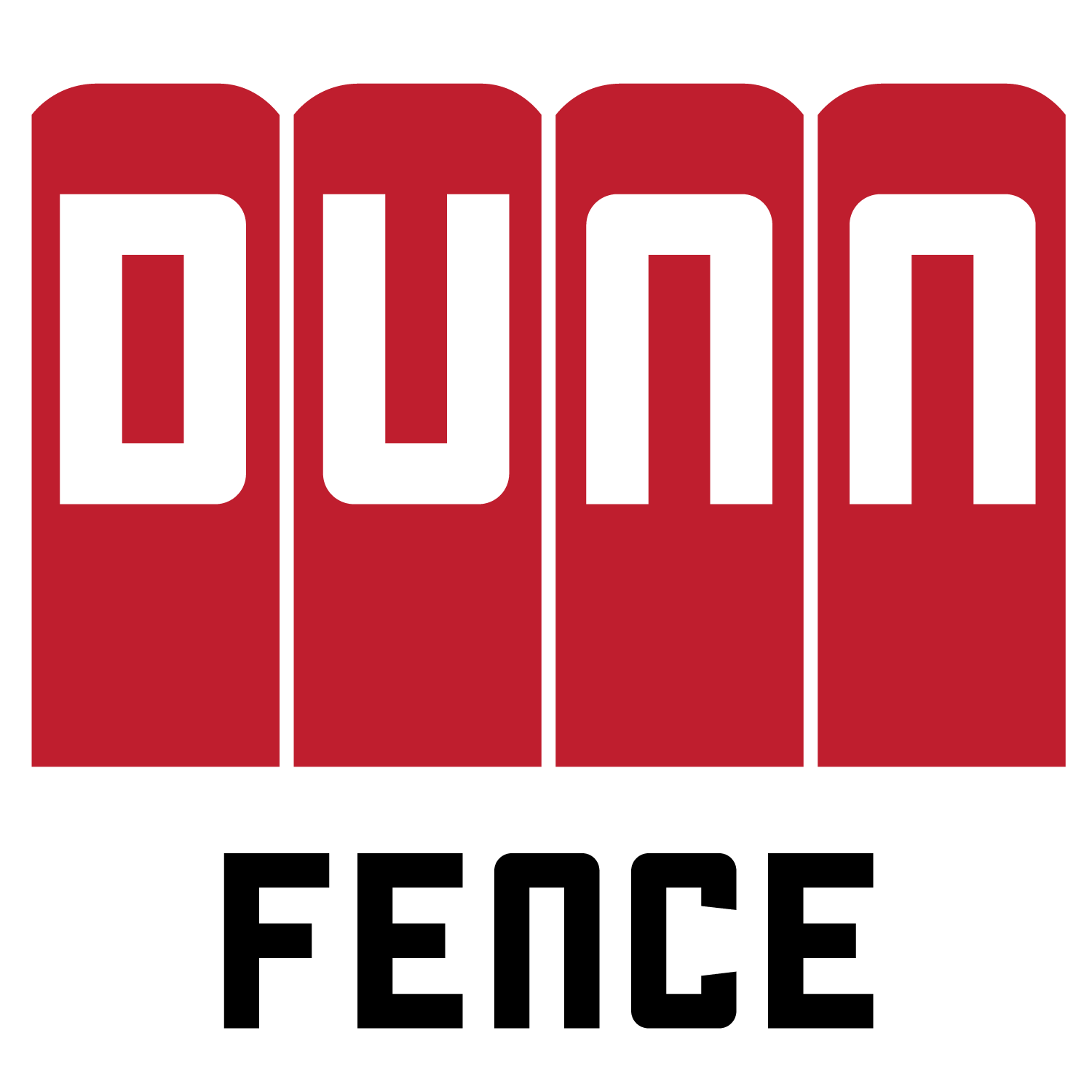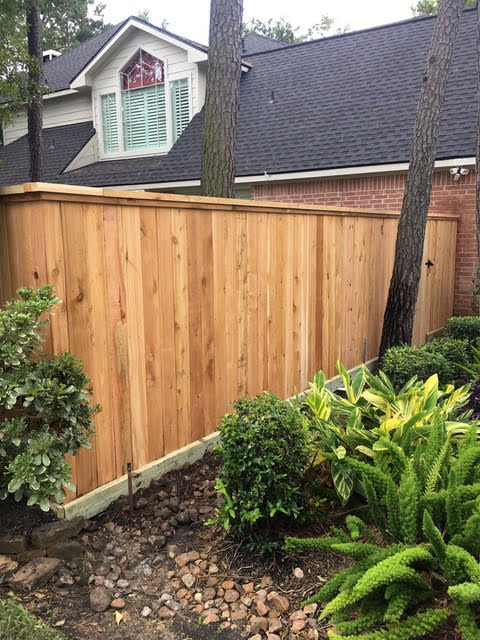 Take it from our past clients! Dunn Fence is the premier fencing contractor in North Houston!
"We are very pleased with our new fence. This is the fence that I shared with my neighbor. Patrick is very professional and he explained to us everything. Dunn Fence crew did a great job replacing our old rotten pickets with quality cedar wood pickets. It is well built. I will definitely recommend Dunn Fence and will use this Company again in the future."
"Great job, easy to work with. Met specs perfectly. I'd use them again."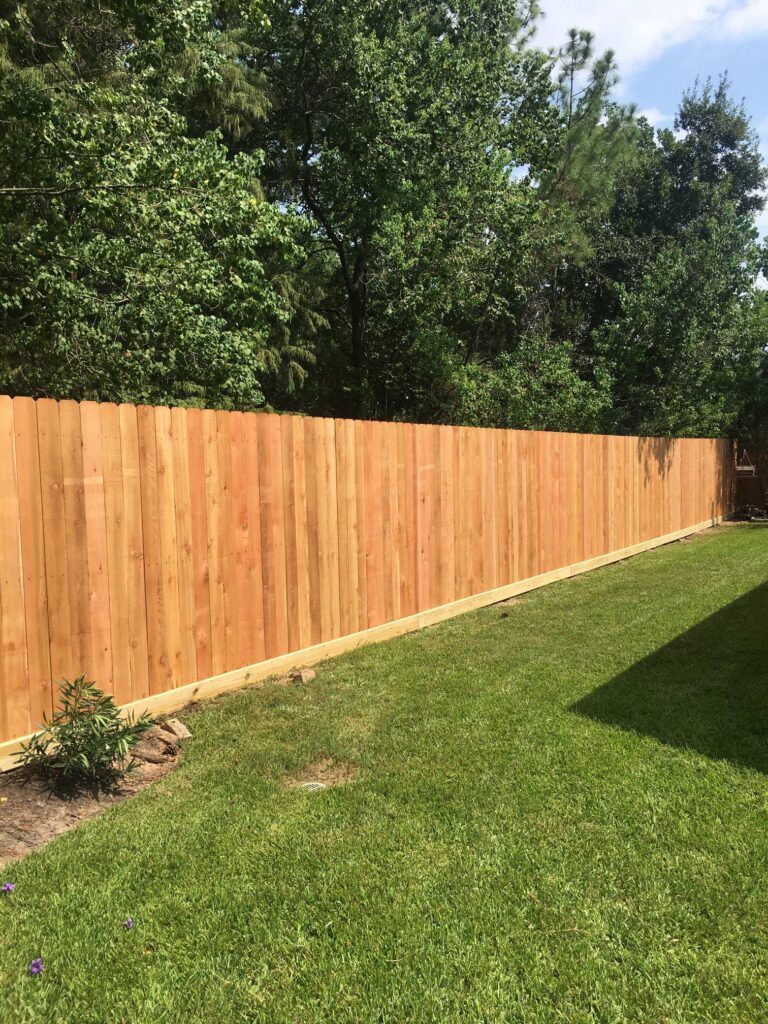 Adding a fence to your commercial or residential location is a great way to add security, while also adding curb appeal. We understand that your fence will be the first thing people see when they arrive, and we plan on making a great first impression with our work. Our professional installation crews use the proper equipment in order to guarantee that all of our measurements are precise. Some of the tasks we specialize in include but are not limited to:
Iron and Aluminum Fence
Chainlink Fence
Custom Iron Or Wood Fence
Wood Fence Staining and Sealing
Iron and Wood Fence Painting
Here at Dunn Fence, we take pride in our ability to adapt to any situation in order to maintain the highest level of satisfaction. We are dedicated to producing high quality results for all of our customers.
So, if you are in need of a Houston fence company in Woodlands, Tomball, and Spring, TX, and are looking for a trusted fence contractor who will go above and beyond for all of your needs, look no further! Please give us a call, 713-999-3866.