Does the fence need a primer? Does the fence need to be wire brushed? Why is the paint on my fence peeling or flaking off? These are the most common questions and with our knowledgeable sales staff and 10+ years of experience in the iron/metal painting industry we will be able to lead you down the right path. Your fence will go from faded to looking brand new with our quality products and expertise painters. Dunn Fence only uses the best products to ensure that your fence painting process goes smoothly.
Dunn Fence is your local iron fence painting pro! For any and all of your fencing needs. We have been serving our customers for nearly a decade and proudly service the greater Houston area, give us a call today for your free estimate at 713-999-3866.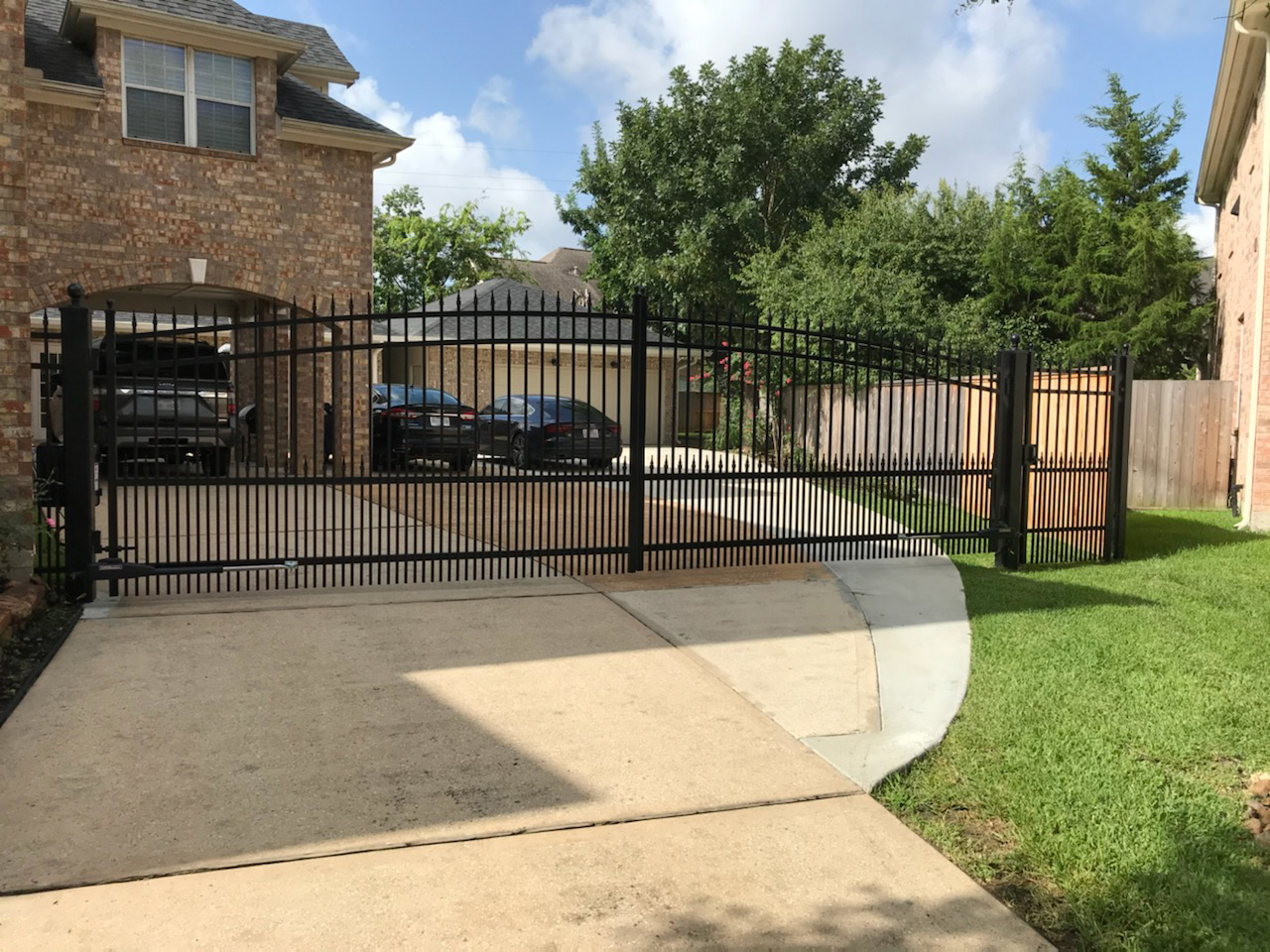 Dunn Fence is your #1 choice for fence work in Woodlands, Tomball, and Spring, TX. Our organization is family owned and operated and we take pride in treating each project as if it were in our own home.
Iron Fence Painting Projects