Wood Fence and Wood Gate Installation
Growing up, we all dreamt of one day owning a house with a white picket fence. Well thanks to Dunn Fence, your dream can now be your reality with our top quality wood fence installation. We are one of the few fence contracting companies who use the highest quality wood products when creating your wood fence. We do this because we truly care about the quality of our product, and we want our wood fence or wood gate installation to look and last as flawless as possible.
We provide the following for the residents of Woodlands, Tomball, and Spring TX: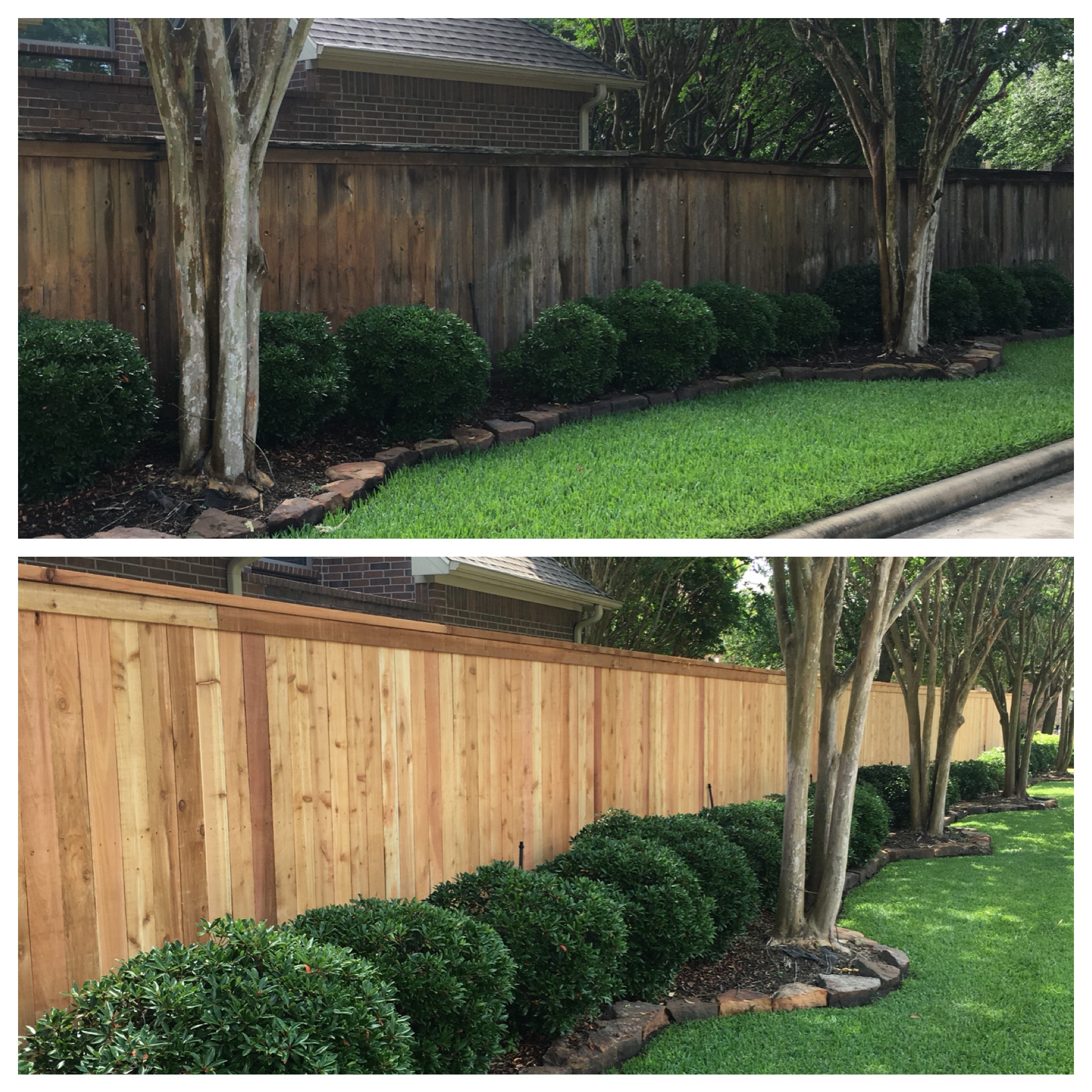 Dunn Fence is your #1 choice for fence work in Woodlands, Tomball, and Spring, TX. Our organization is family owned and operated and we take pride in treating each project as if it were in our own home.
Here at Dunn Fencing, we would love nothing more than to assist you in the process of making your dream wood fence a reality. If you have any questions, or would like any more information on how we can help you, please get in contact with us at 713-999-3866. We happily service the surrounding areas between Woodlands, Tomball, and Spring, TX.